A Documentary about Stingray, by Danny
10th December 2003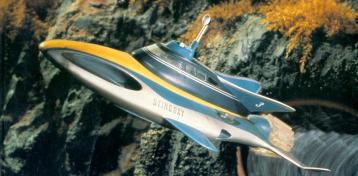 Stingray is 19m and 20cm long.
It's 10m tall.
It's 6m wide and it can turn into an underwater children-sized village.
It has a secret underwater sea-shed where it is kept.
And it can shoot a powerful, dangerous tornado.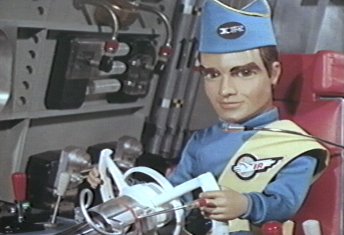 And Virgil is the driver of it. And its top speed is about 120 mph.
And it is half a transformer.
If anyone tries to attack it, the tornado can make something as big as Stingray explode if he tries to make it as powerful as possible.
Virgil's bed looks a bit like a rock and his house looks a bit like a giant Santa Claus' face and also a bit like Mrs. Claus' face. Virgil, the driver, is 2m tall.
Stingray's top speed is 210+10 mph.
You can see the original if you like.